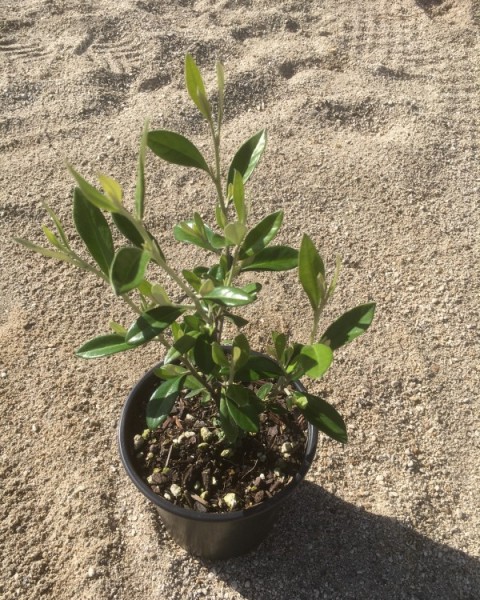 Corokia 'Geentys Green'
Product Code: 1278.1
Corokia makes an awesome hedging plant as it is a compact shrub. Great foliage and has a small but star shaped yellow flower mid to late summer. Then followed by orange berries late summer that the birds like.
Grows to 2m high and 1.5m wide unless you trim it to the height required.
Best grown in the full sun and in well drained soil. Handles windy conditions.