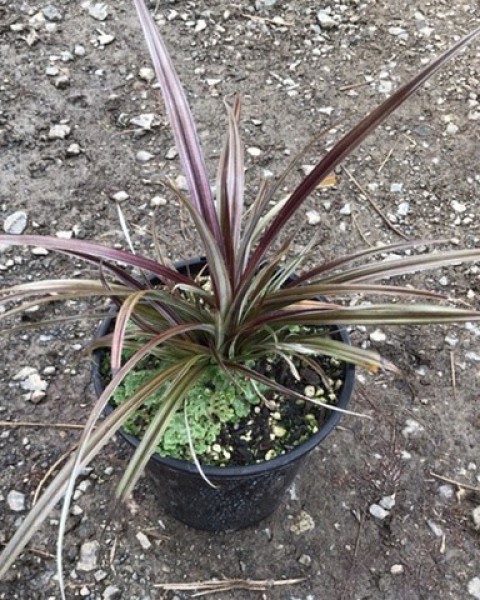 Astelia nervosa 'Westland'
Astelia 'Westland' or Kakaha is a stunning colour. From the silver-green to red-bronze leaves. This is very much a clump forming plant. Looks great as a container plant or grown in a group in your garden. They like the full sun to semi shade. Moist to dry soil conditions. Slow grower, but in 10 years should reach approx. 1m x 1m.
We have sold out at present until around May 2021.
We do have another one callled 'Red Devil' that should be ready around Feb 2021.
This product is not currently available to ship but if you register your email address we can let you know when it becomes available